Montblanc and CBRE's Pacifica Celebrate Success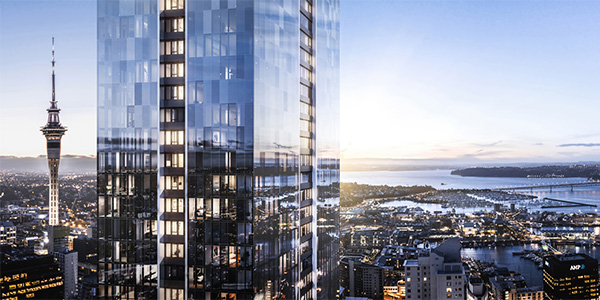 Earlier this year, CBRE and Montblanc leveraged the connection they've made through The Luxury Network with a successful collaboration at the launch of their fabulous new building The Pacifica.
We all know the global, iconic Montblanc brand and thanks to CBRE's presentation at the Luxury Network working lunch at Seafarers, many of us also know about the stunning new Pacifica.
Those signing up to purchase a luxury Pacifica penthouse on the launch night signed on the dotted line with a beautiful Montblanc pen which was then theirs to take home and keep.
A wonderful memory and keepsake of a special new beginning.